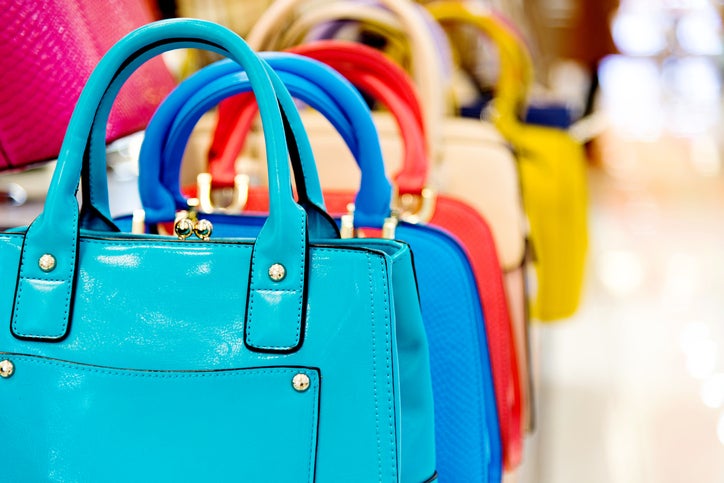 No, even if I got a good deal on a designer purse, I still don't think I could bring myself to buy one. My girlfriends may think I'm weird, but I can still hear those conversations with my mom.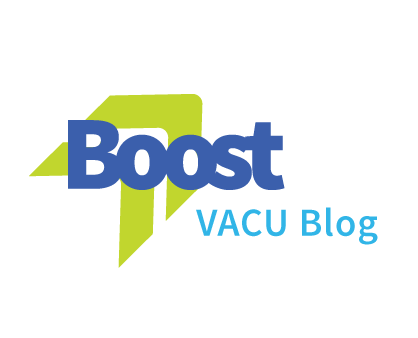 Like it or not, money consumes a lot of our energy. We work to earn it. We try to save it. We easily spend it. We see Boost as a place where we can discuss all of that, and share ideas that help us move ahead.

We encourage our readers to interact and initiate discussions on our blog. We expect comments generally to be respecful and courteous. To that end, we have established these few simple ground rules.