Articles for category Travel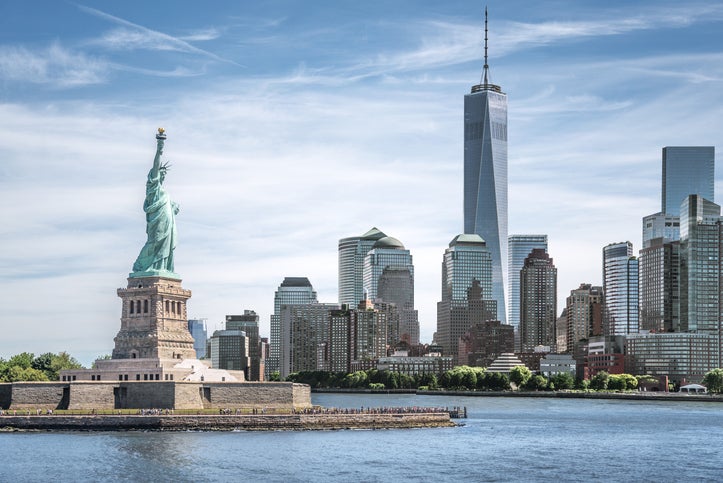 New York is a big place and it's simply not possible to do everything on one visit. Decide ahead of time what you plan to see and what you can save for next time. By choosing activities that are located near each other, you can spend less time traveling between sights and more time enjoying your stay.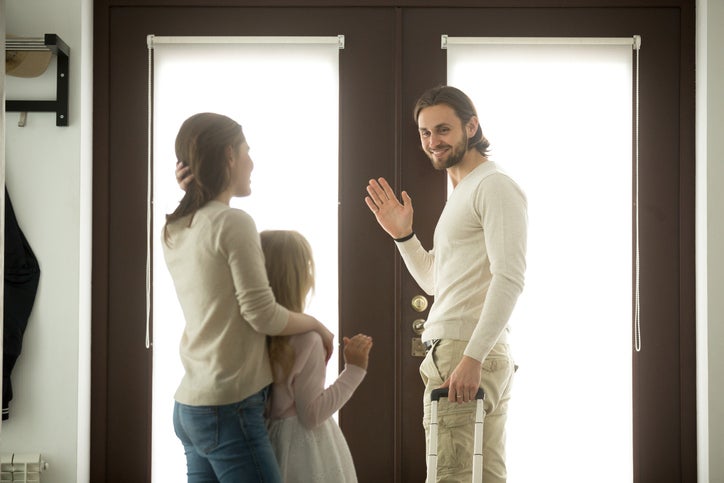 My husband has left for work and we've had to adjust our everyday routines (which normally are centered around our 8 year old daughter) with as short as 36 hours notice. When this occurs, my brain starts to race and I automatically transform into prep mode.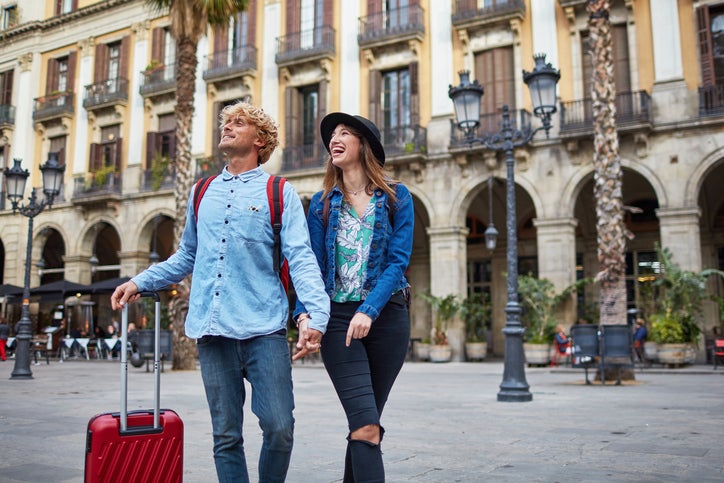 Traveling can be costly. From airfare, to car, to hotel, it can add up quickly and getting out of town can feel cost prohibitive.