Articles for category Spending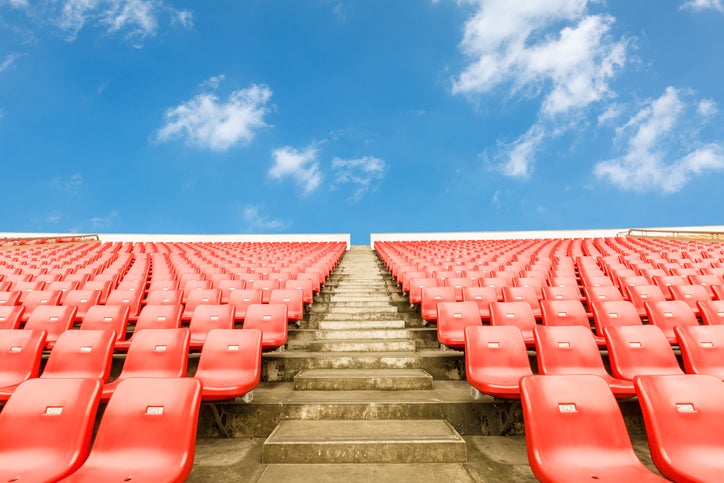 When I'm planning to spend money, I find that breaking the decision into parts can help me reduce the total amount I'm going to spend. Sometimes it helps to imagine that a spending decision is like steps on a staircase.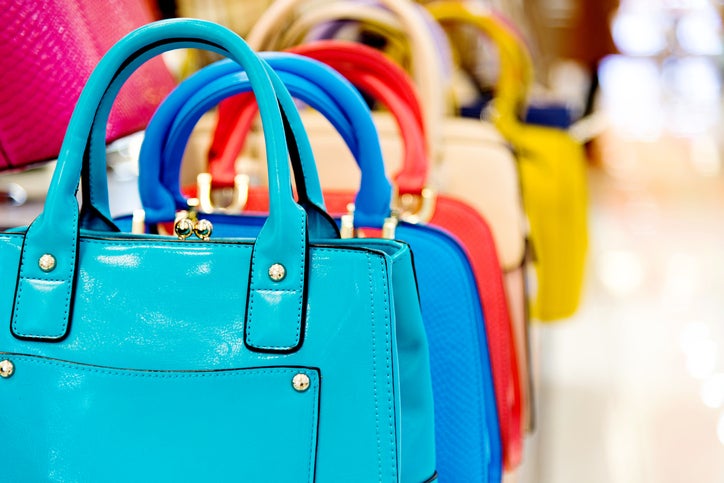 No, even if I got a good deal on a designer purse, I still don't think I could bring myself to buy one. My girlfriends may think I'm weird, but I can still hear those conversations with my mom.