Articles for category Family Finances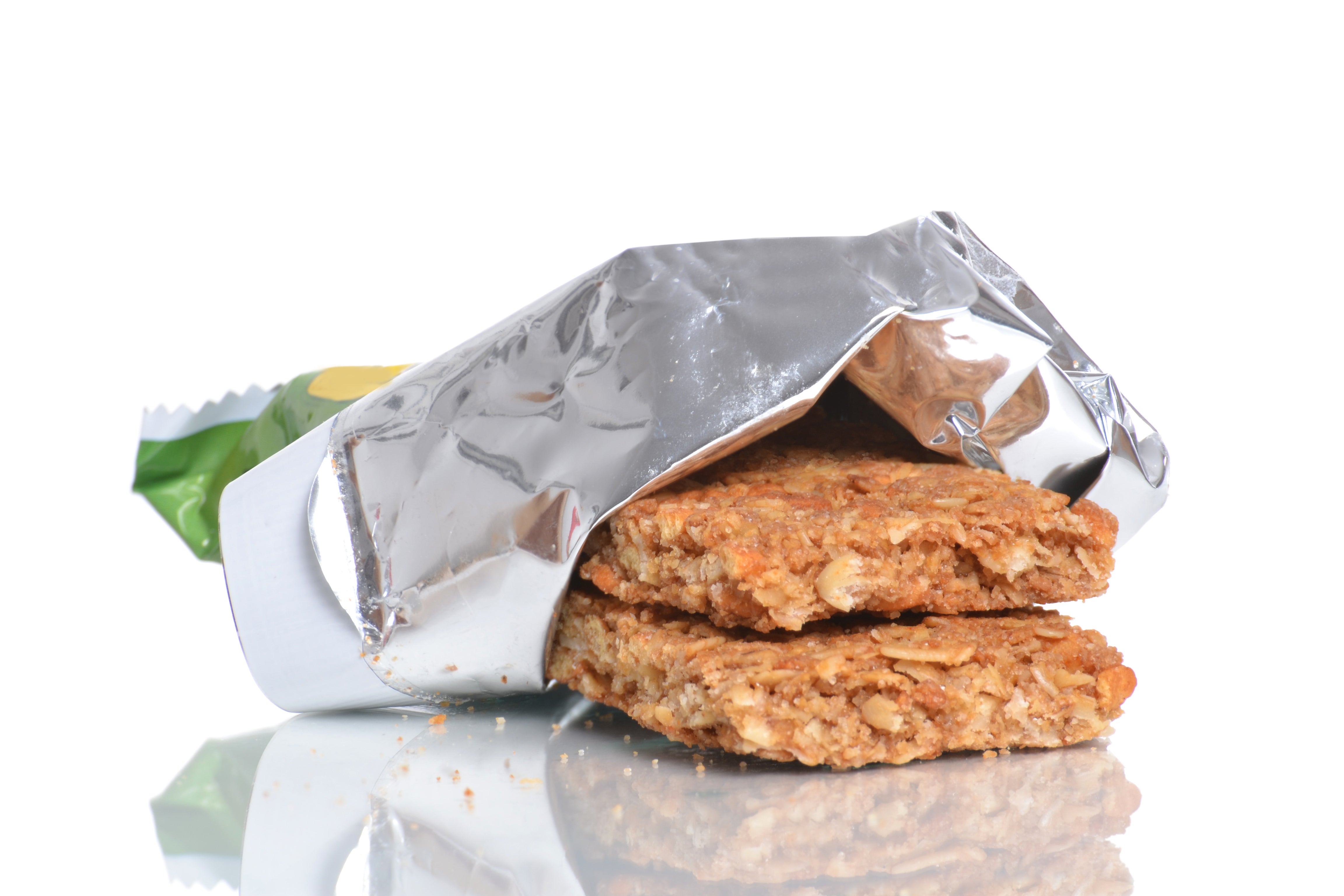 Wholesale stores are the way to go when it comes to finding great prices, but I'm not going shopping there for everything. Here's why.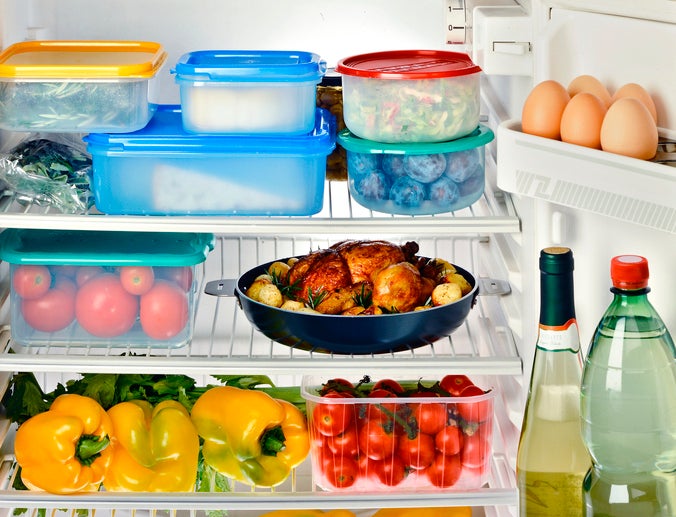 Being smart about leftovers is the single smartest meal planning strategy. Your food budget can shrink or stretch depending on how thoughtful you are about your spending.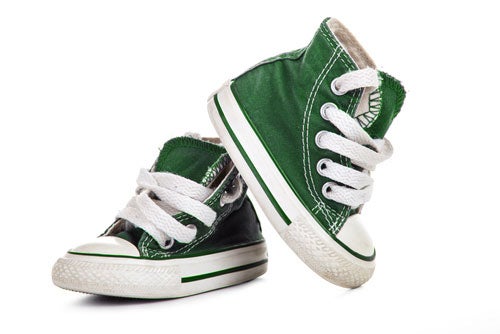 Baby clothes. Possibly the most irresistible item to splurge on for your little one. But before you stock up, can I tell you how many newborn outfits and shoes I packed away, tags intact?