At Virginia Credit Union, you'll find great rates, lower fees and the helpful services you need to take your money further and reach your goals sooner.
Explore your many options:

Why pay high monthly fees for a checking account? You'll get more for your money at VACU.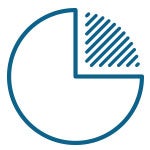 No matter your dreams, we can help you achieve the things that make life better.
 Get details on our savings services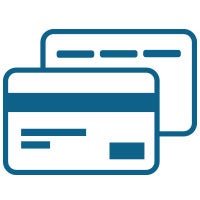 Choose from three cards, all with low rates, great benefits and no annual fee.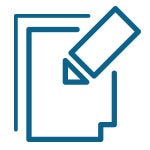 No two businesses are alike. That's why we offer a range of competitive products and services for your small business needs.
 Learn more about business services
It's something everyone looks forward to, but not everyone plans for. It's never too early to start saving.
 Learn more about retirement services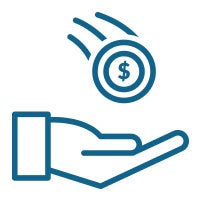 Our member discounts* can help take your dollars further. Make the most of your money!
 View member discounts & savings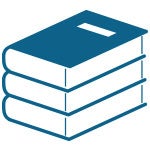 Each year Virginia Credit Union recognizes outstanding student members of all ages.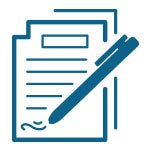 Say goodbye to high monthly payments. Low loan rates to help take your money further.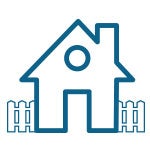 Home buying or refinancing can seem complicated, but it doesn't have to be.
 Learn more about our home loans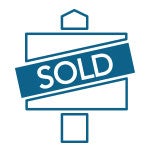 No need to search for a realty company that puts your needs first. We've already done that!*
 Learn more about Virginia CU Realty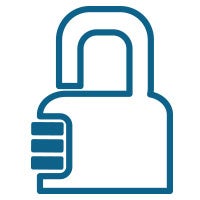 Various insurance and asset protection products are available to complement the loans and other services Virginia Credit Union offers.*
 Get details about these options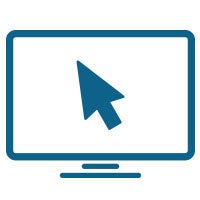 Enjoy convenient access to your accounts from home, office or on the road with our online and mobile services.
 Get details about digital banking at VACU

Tools and resources to help you feel more confident about managing your money.
 View our Learning & Planning resources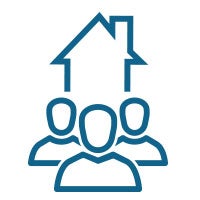 Family & Household Memberships
As a member, your immediate family and household members can join too!
Take it with you!
Download our list of services.
Not yet a member?
We're here to help. Let's get started..